I've been working as an idea-driven creative since 2014 for both local and global clients. I worked on everything from graphic identities, events and digital ad campaigns to printing canoes, creative installations and a whole lot of final art. When I create I always like to start with analysis and to bring value to the viewer, preferably through unconventional means that breaks the norm in their segment to stand out. No matter if it's to make something more easy to understand,  just prettier or bring a smile to their lips. Without an emotional value communication is much less effective. When we talk with people it's important to be human. Makes sense, doesn't it?
My work thesis about communication is there are already plenty of companies that screams the same kinds of messages with the same means and channels. The one who reaches out is not necessarily the one who screams the loudest. Try to whisper something interesting on point instead. Or if you really want to shout from the rooftops do it from a different roof, preferably in a new neighbourhood.
Linus is an accountable individual with a burning interest for the design craft and a big portion of limitless ideas.
Linus is a prestige-less creative who with ease takes on all kinds of communication assignments; print, webb, motion, photo, film, events and stores. He always has a broad thinking and wants to see the concepts as a whole unit and with context in everything that he does. He's very thorough and meticulous when it comes to delivery with a good knowledge of publishing technology. He's got a great mind for concept development and with Linus on your team you'll never be nervous about an idea presentation.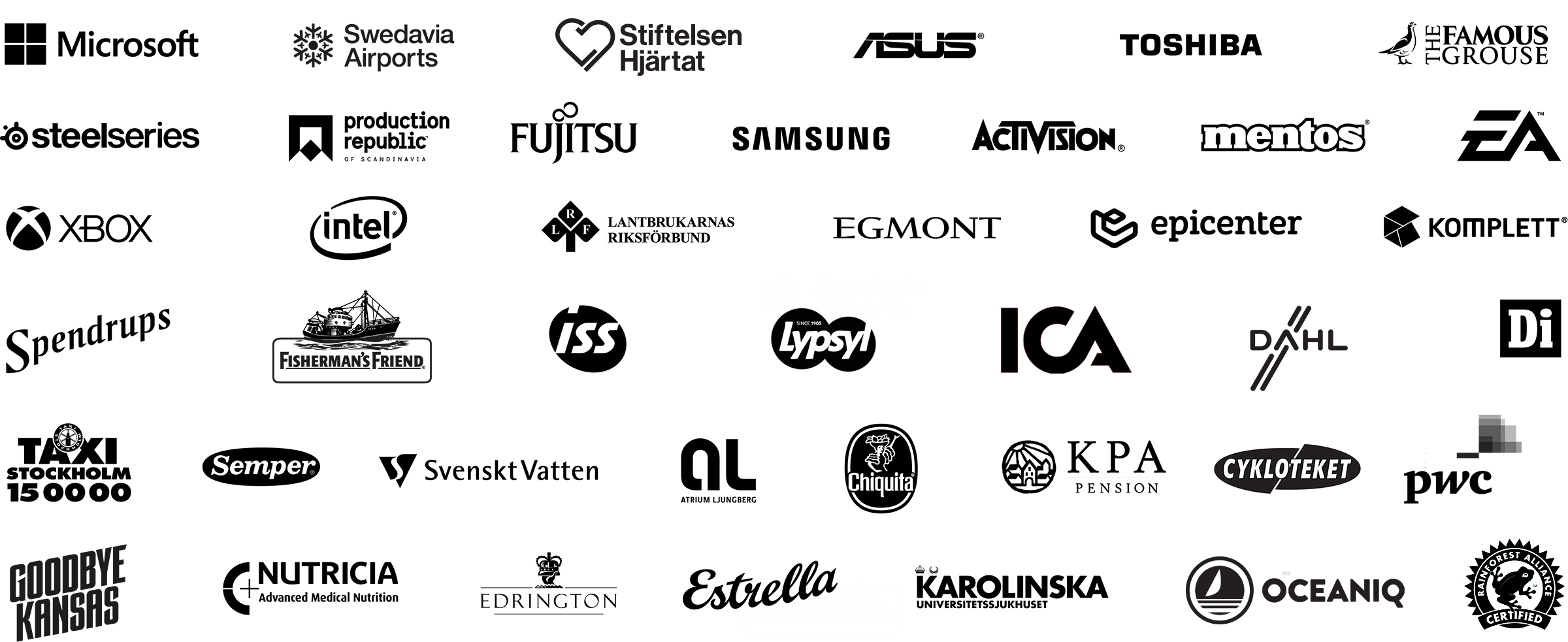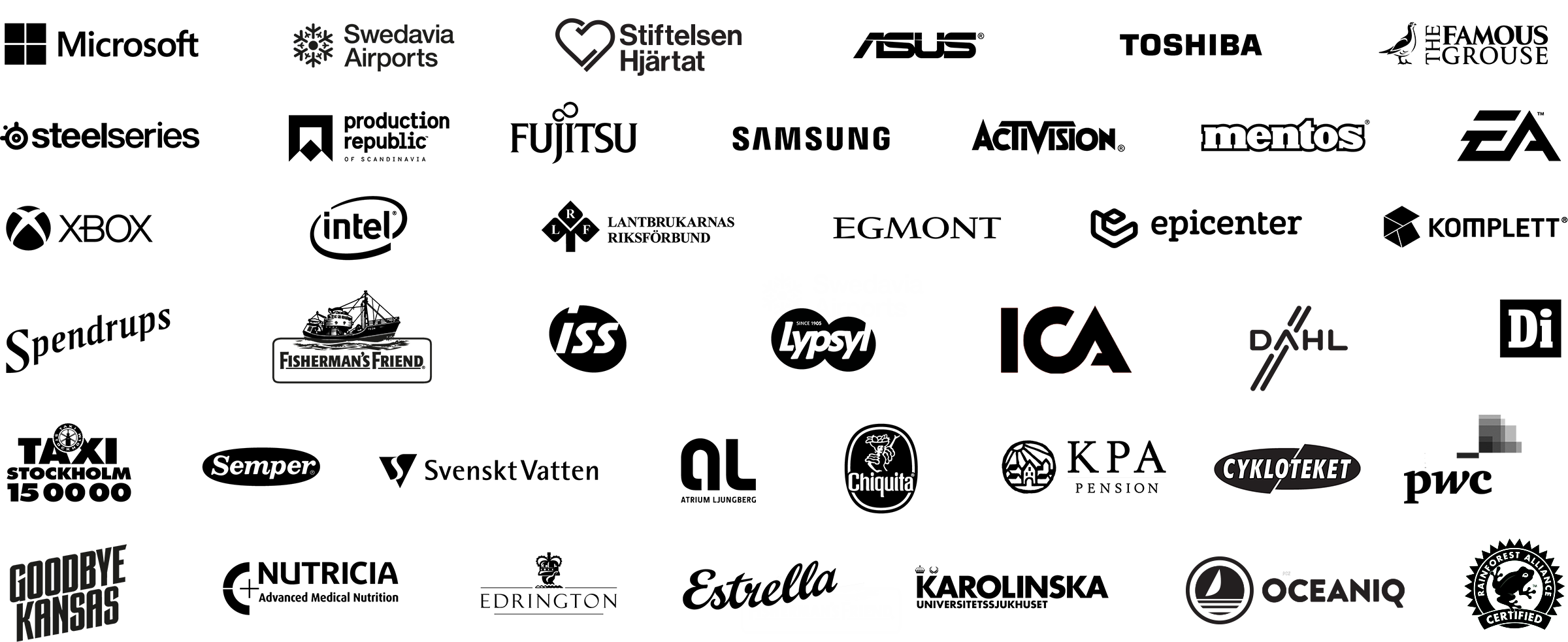 Creative concepts, Graphic Design
Forsbergs School of Graphic Design and Advertising 2013-2015
Technical Design – Ullvigymnasiet 2000-2003
Scuba Instructor, Tour Leader, Sales in Thailand
Coffee service machine technician
Waiter / Bartender
Fork lift truck driver
Humblestorm, Stockholm , Art Director 2019 –
Onemotion IMC, Stockholm, Graphic Design and Art Direction 2014–2018.
Freelance, Graphic Design 2014–
Employee of the year 2017
– awarded by collegues @ Onemotion IMC
Advertising
Alternative media
Design
Digital
Events
Installations
Motion
Print
Projection Mapping
Personal projects that are created outside conventional assignments are gathered here.